The rehabilitation of Central Avenue began with Phase I in the summer of 2012 with storm drain reconstruction and roadway construction and beautification from Madison Street to Baltimore Street. Phase I was complete in summer of 2015.
The Central Avenue Streetscape (Phase II) and Harbor Point Connector Bridge Project continues the streetscape rehabilitation along Central Avenue from Baltimore Street to Lancaster Street and includes the construction of a bridge that will extend Central Avenue to Harbor Point, a 27-acre mixed-use development located on the waterfront west of Fells Point and just south and east of the growing Harbor East neighborhood.
Construction on the Harbor Point Connector Bridge will begin early 2017, with an anticipated 15-month project schedule. Phase II of the Central Avenue rehabilitation, from Baltimore Street to Lancaster Street, is expected to begin 2017.
The streetscape improvements and the new connector bridge will bring many benefits to this growing and active neighborhood and commercial district including improved safety, roadway capacity, accessibility, mobility and aesthetic appeal.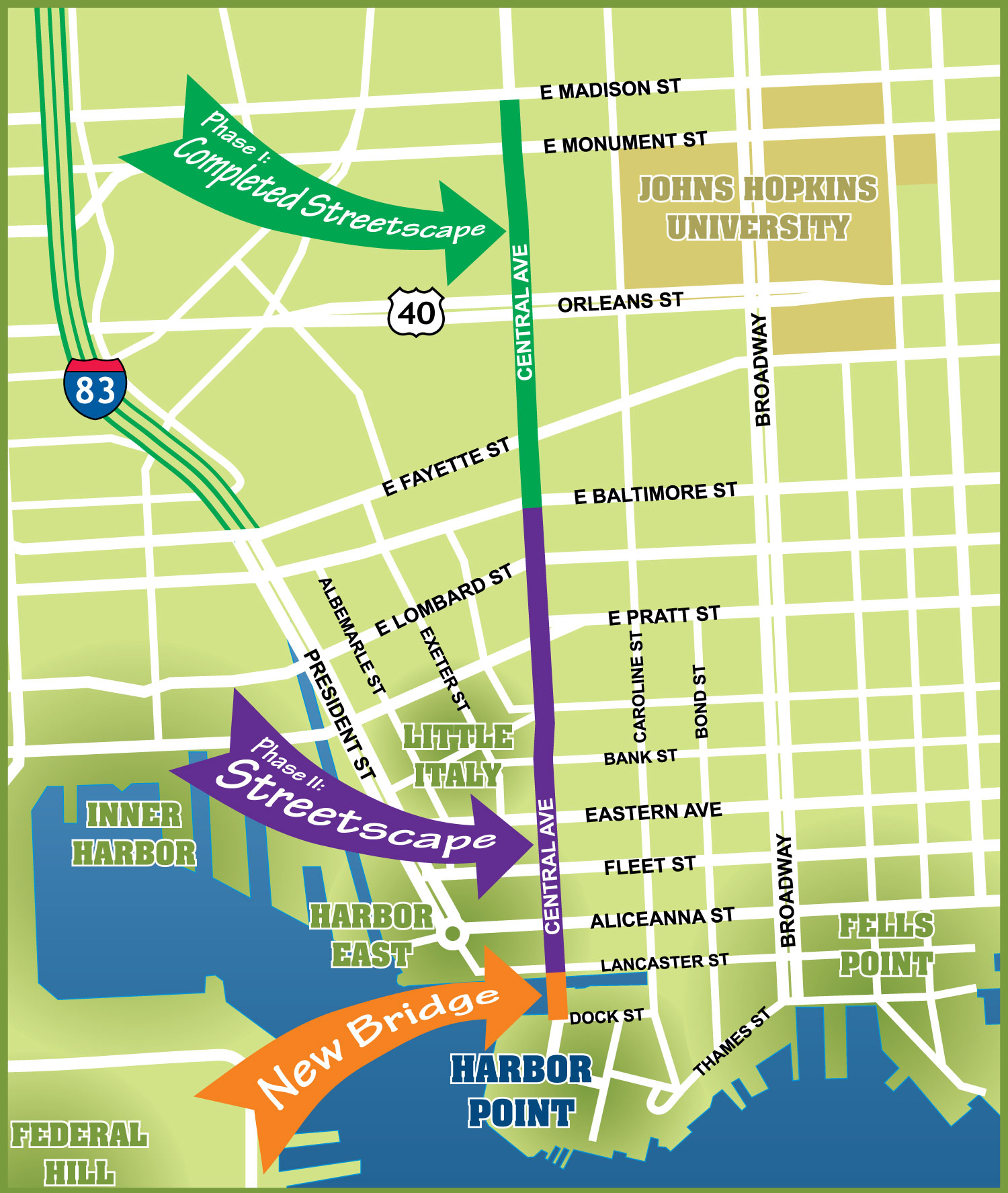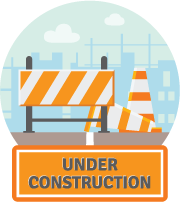 The City of Baltimore is dedicated to minimizing construction impacts and keeping residents, businesses and our local community informed throughout the construction period. Details for all current traffic advisories can be viewed here.
On January 11, 2017, crews closed Central Avenue between Lancaster Street and Aliceanna Street, and Lancaster Street between S. Exeter Street and S. Eden Street. Businesses in the 1000 block of Lancaster Street will remain open and accessible from the S. Exeter Street side of the block. For detailed information listed on the traffic advisory.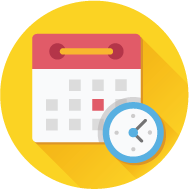 Construction of the Harbor Connector Bridge and work along Central Avenue from the bridge to the southern half of the Aliceanna Street intersection is set to begin early 2017. The updated project schedule can be
viewed here.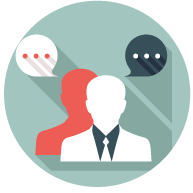 Thanks to everyone who attended the January 4 Public Information Meeting. Click here for information that was provided at the meeting.